Farm.One Open Farm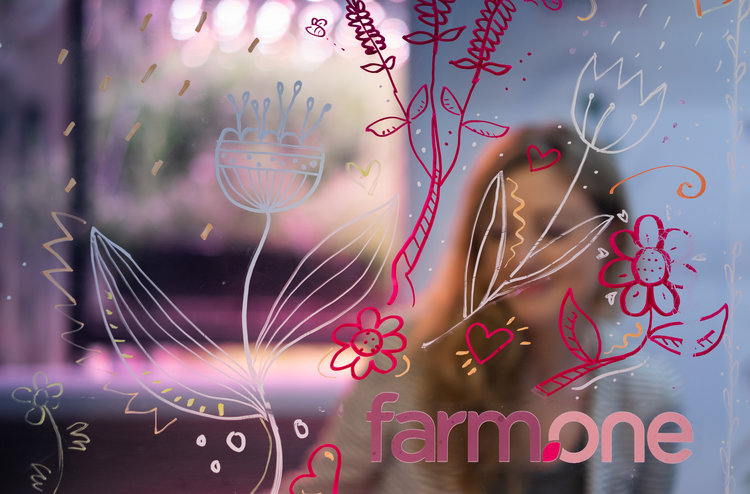 Duration: 6 Hours (approx.)
Location: New York, New York
Product code: FOOH
On June 9th, Farm.One is having an open farm with Montys and invites you to stop by and check out the farm! Come by from 10am-4pm and try Montys Cultured Cashew Wheels, sample an assorted mix of produce from the farm, and enjoy a light, summery (non-alcoholic) drink- crafted and garnished with produce from the farm.
There will be produce, vegan cheese, and seedlings for sale. Make sure to take a little bit of the farm home with you! You can also pre-order a book or a deluxe box of herbs and edible flowers to be ready for you when you arrive.
There will also be miniature tours of the farm at 11am, 1pm, and 3pm- $15 at the door. The first ten people there will be able to take the tour at each hour!
By getting a ticket to the Open Farm you let us know that you are able to make it- however, you do not need a ticket or reservation number for this event. Feel free to contact us with any questions at events@farm.one! See you June 9th!