Farm Tour & Tasting With Prosecco & Gift Box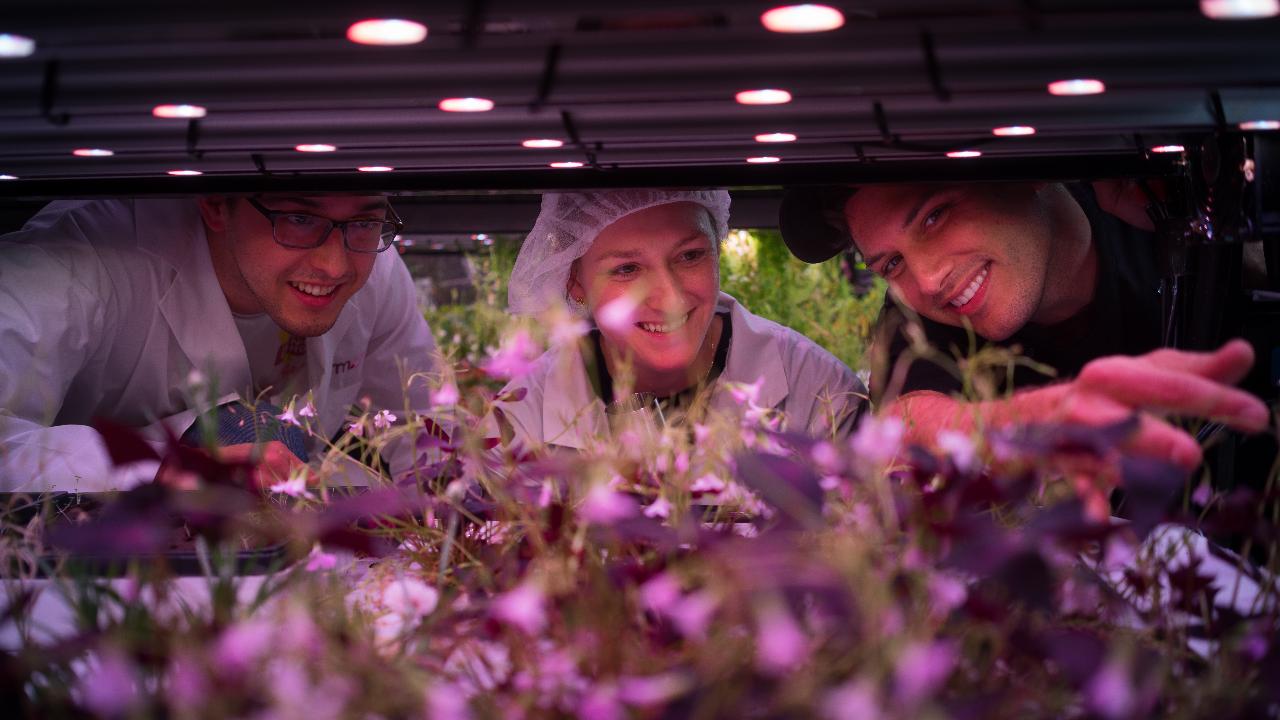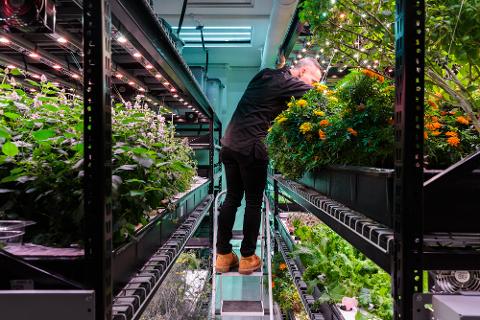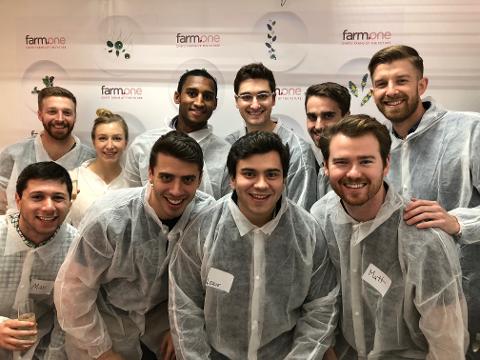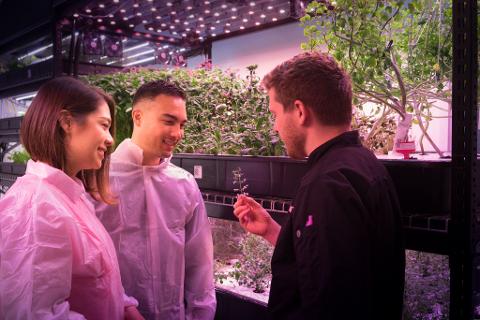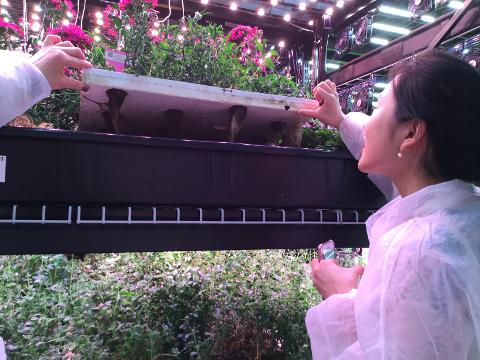 Duration: 55 Minutes (approx.)
Location: New York, NY
Product code: FTT
Tour Manhattan's only indoor hydroponic farm, growing more than 100 varieties of rare herbs, edible flowers and microgreens. Sip complementary sparkling wine as you taste new and unique flavors from around the world. A unique, fun experience for any local foodie or tourist in New York.
Inside our new, secret, larger facility in Tribeca, our unique farm uses LED lighting and hydroponics to grow a huge variety of culinary plants, numbering over 200 to date. The indoor grow room uses no pesticides or herbicides, and uses around 95% less water than a traditional farm. The farm supplies Michelin-starred restaurants in the city, including Atera, Daniel, Jungsik, Chef's Table and others.

In this one-hour tour, you will have the chance to taste dozens of rare plant varieties, most of which are never available fresh in New York City. With expert guidance from our team, you will uncover the science of how plants thrive in completely-controlled conditions, and experience new flavors and ways of thinking about culinary plants.

All of our tours are strictly no tipping. We want to open your mind to the delicious possibilities of indoor hydroponic farming, not your wallets.
Complementary gift box
All visitors leave with a complimentary gift box containing rare herb samples for you to use in your own cooking.

Please note: For commercial reasons, this tour is not open to attendees who operate a commercial hydroponic farm. Please contact us if you are unsure.